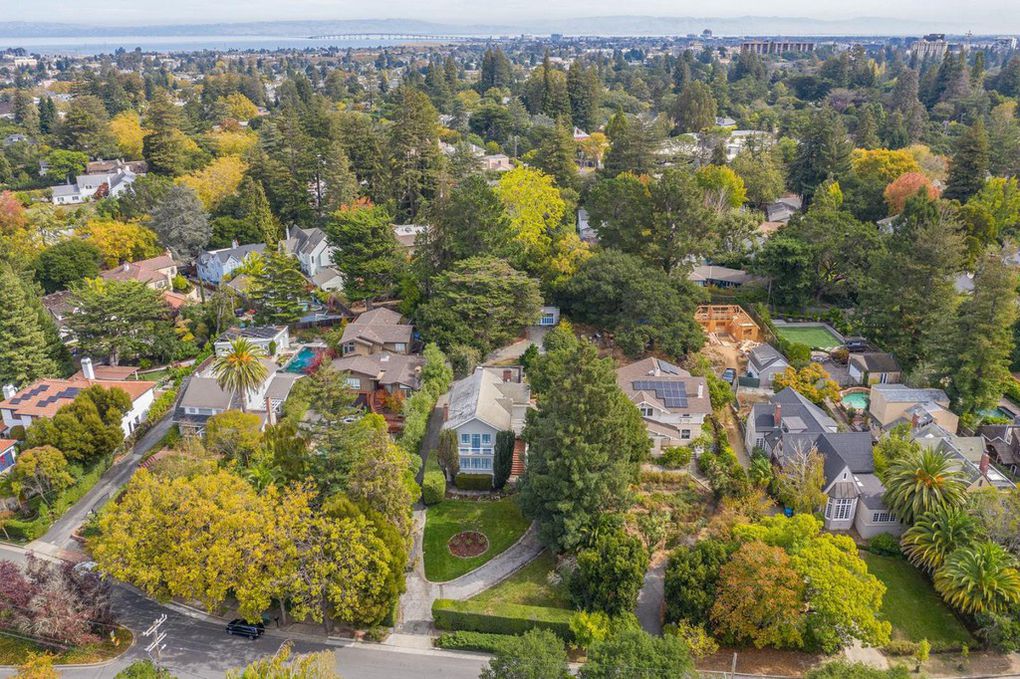 SAN MATEO PARK
San Mateo Park median real estate price is $2,710,742, primarily made up of medium sized to large single-family homes, with a few high-rise apartments. Many of the residences in the San Mateo Park neighborhood are historic homes built prior to 1939.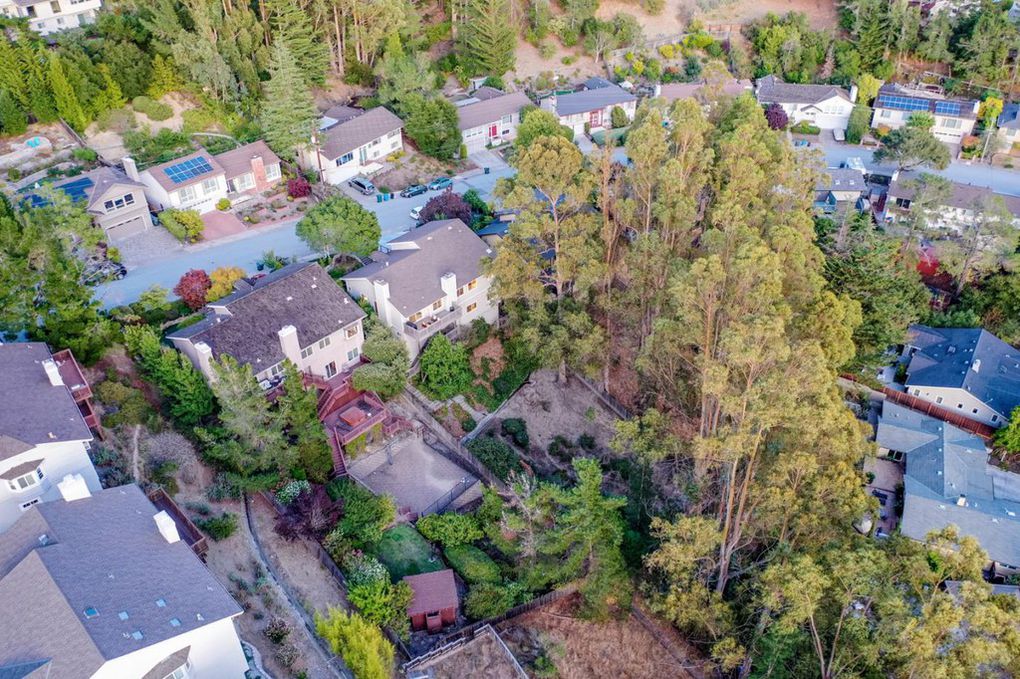 BAYWOOD - ARAGON
In the Baywood-Aragon neighborhood, the median real estate price is $2.4M primarily made up of older medium sized single-family homes. This is a well-established community built between 1940 and 1969 with a few residences built before 1940.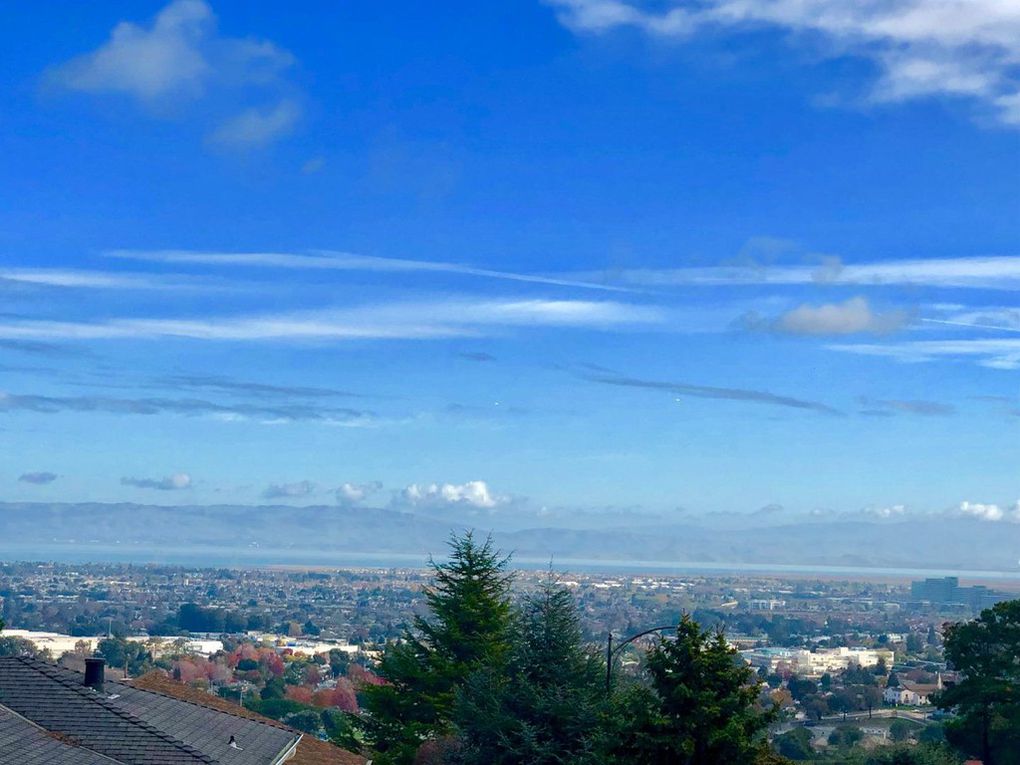 BAYWOOD
The Baywood Park community is another well-established neighborhood with a median home price of $1.6M, primarily single-family homes built between 1970 and 1999, with a few older, more historic homes.